---
---
This Week's Featured Sponsors
---
BUSINESS DIRECTORY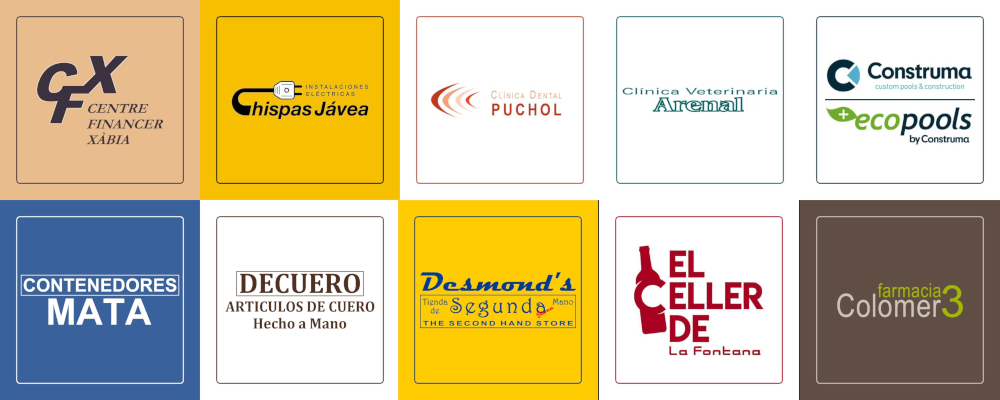 Are you looking for a builder? Maybe you need your garden maintained? What about freshening up the bedroom with some new linen? Or maybe you need a advice as a foreigner living in Spain? Check out our Business Directory for some local businesses.
---
BAR & RESTAURANT DIRECTORY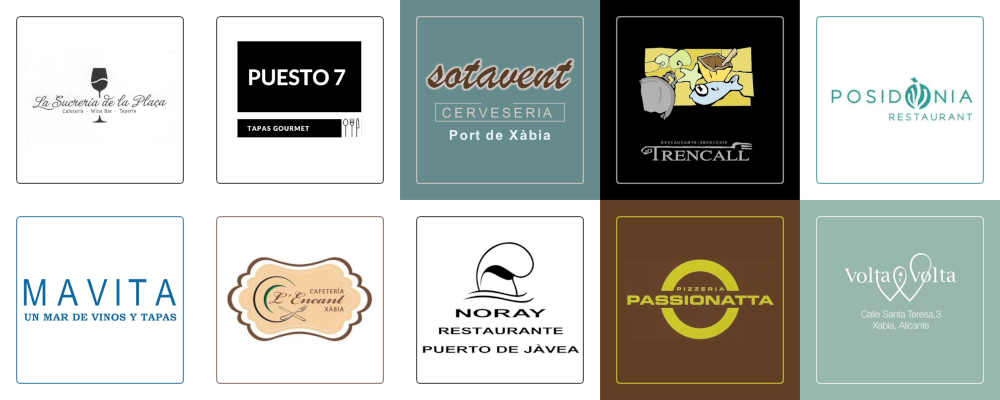 Now, more than ever, our hospitality sector needs all the support it can get and we can still do our bit by supporting them, even if it's just popping in for a coffee. We certainly are. I hope our waistlines forgive us later.
---
RECIPE OF THE WEEK
Chef Quique García of CASA GRAU provides another of a series of simple recipes for you to try at home – the mouth-watering garlic prawns in ginger.
---
24 HOUR CHEMIST
THE WEATHER
JÁVEA WEATHER
---
WALK OF THE WEEK
Official Trails: PR CV-354 La Granadella
The second longest trail in the network, the PR CV-354 path passes through the undulating hills to the south of the town in an area known as the "Parque Forestal de Granadella", an area of protected beauty that has often been called the "lungs of the Costa Blanca".
---

---
VISITING JÁVEA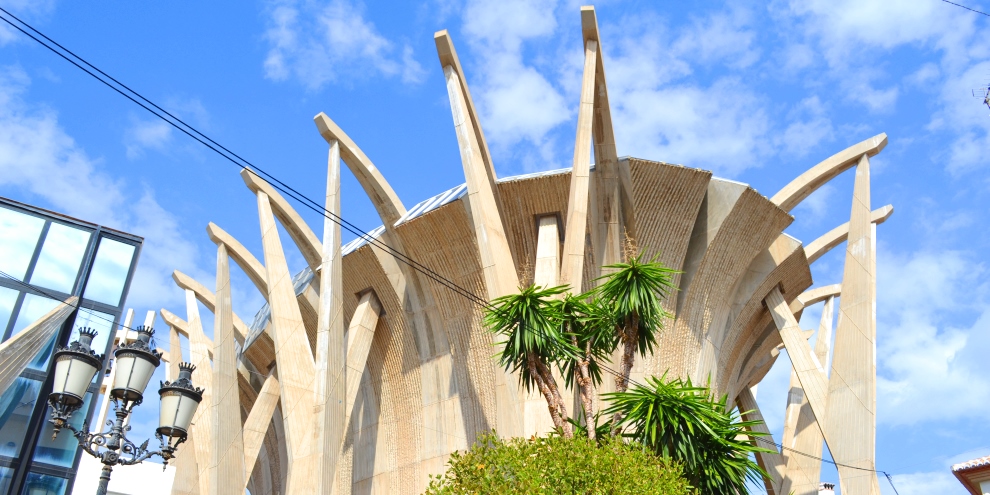 Visiting Jávea: The Port
The port is a popular place to enjoy the sea with excellent restaurants and bars serving some of the best seafood right from the bay just a few metres away. It's a quieter option to the livelier Arenal zone although that relative peace is shattered during the summer when the Moors and Christians arrive in town …
---
LIVING IN JÁVEA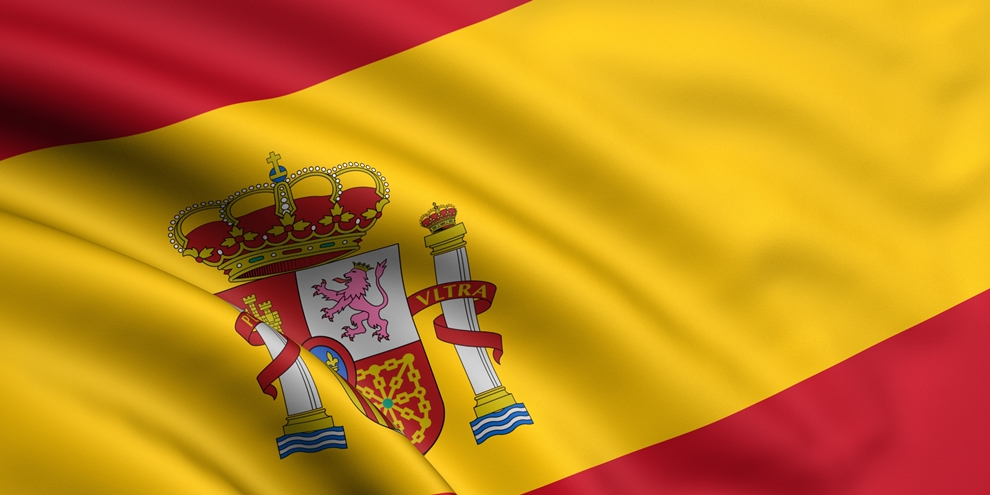 Living in Jávea: How to register for residency
All European Union EU citizens coming to live in Spain are required to register themselves as resident by applying for a "Certificado de Registro" from the OFICINA DE EXTRANJEROS (Foreigner's Office) in Denia within three months of their arrival in the country. Post-BREXIT UK nationals entering Spain are now regarded as third-country nationals and will be required to apply for residency through general immigration.
---
HIDDEN XÀBIA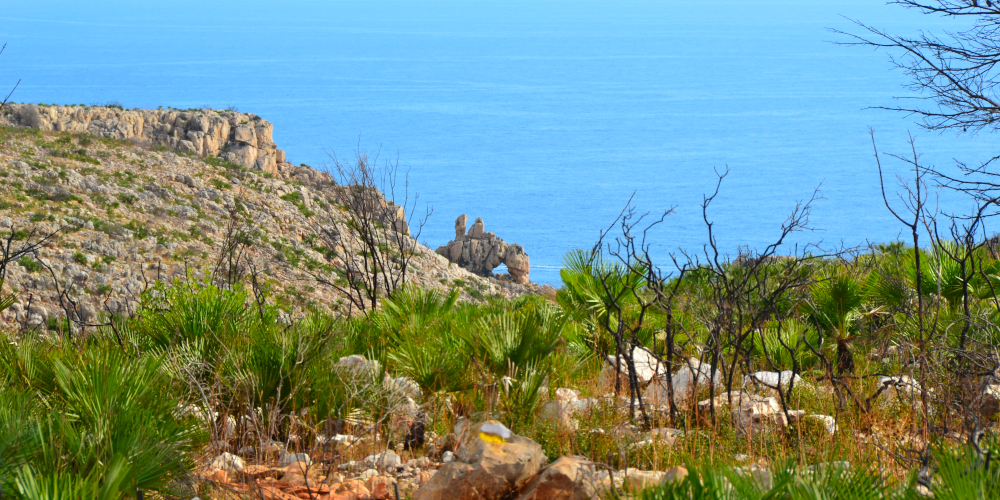 Hidden Xàbia: The Story of a Love Set in Stone
There is a romantic tale that is forever set in stone, a story of forbidden love between two young people, one from Xàbia and one from Dénia. It's a little known legend rooted in the mists of time but is these days clearly on view to anyone passing along the northern flanks of the grand headland of San Antonio, either by sea or on foot. It is the story of Melcior i Gràcia.
---
EXPLORING FURTHER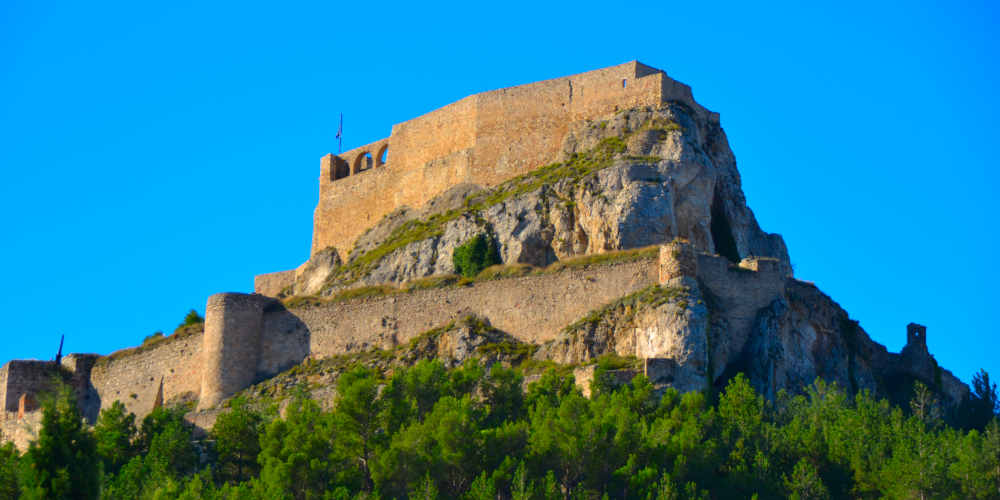 Exploring Further: Days Out and Weekends Away
Xàbia is a wonderful place to explore. However, it is also a great base to explore the region, either as a fun day out for all the family, or as a longer weekend away for a celebration or just simply to enjoy what Spain has to offer. These are our experiences; they give you an idea to go away and create your own.
---