---
---
BUSINESS DIRECTORY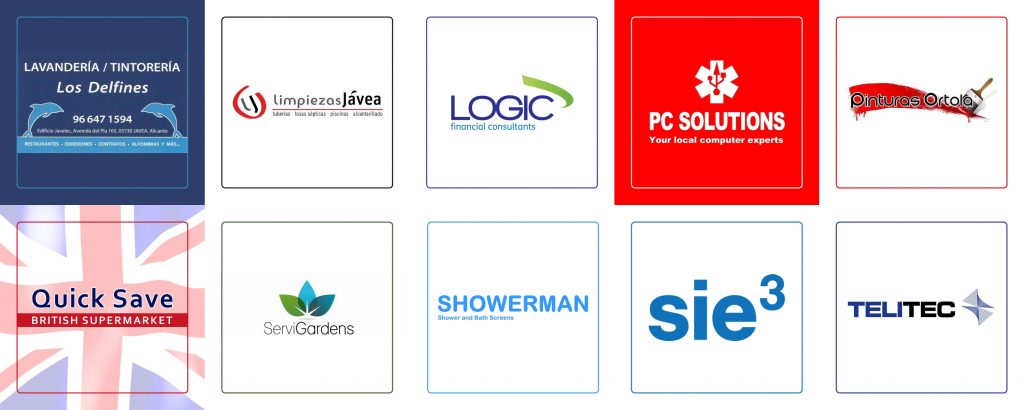 Are you looking for a builder? Maybe you need your garden maintained? What about freshening up the bedroom with some new linen? Or maybe you need a advice as a foreigner living in Spain? Check out our Business Directory for some local businesses.
---
BAR & RESTAURANT DIRECTORY
Now, more than ever, our hospitality sector needs all the support it can get. Although restrictions imposed on them due to the health crisis limit their business, we can still do our bit by supporting them if they offer a take-away or home delivery service. We are. I hope our waistlines forgive us later.
---
RECIPE OF THE WEEK
Chef Quique García of CASA GRAU provides another of a series of simple recipes for you to try at home – the iconic Paella Valenciana.
---
THE WEATHER
JÁVEA WEATHER
---
WALK OF THE WEEK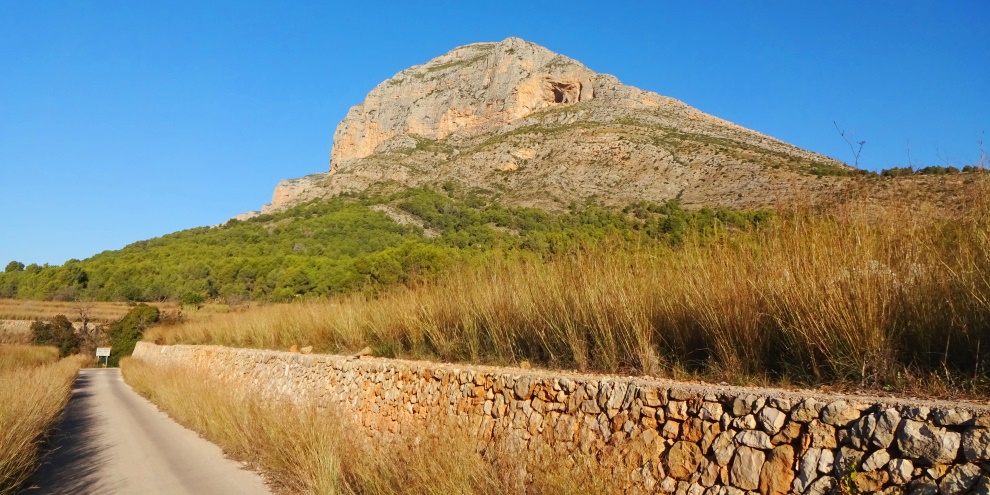 This is an extended circular walk which starts in Placeta del Convent in the historic centre and passes through the zone of Castellans right below the slopes of the majestic mountain of Montgó which appears to loom over the route at times before crossing the valley to the river and returning to the Placeta.
---

---
VISITING JÁVEA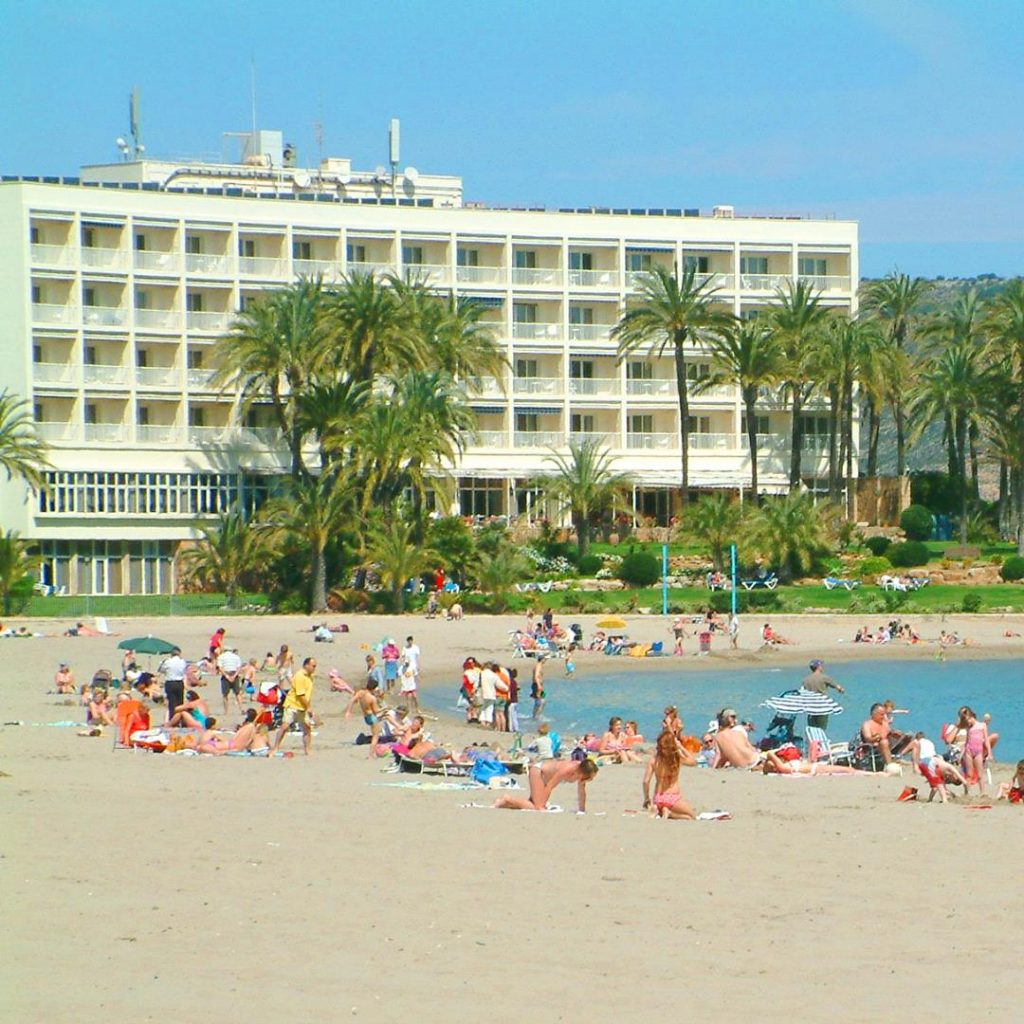 There are several different options for staying in Jávea, all offering different experiences to the visitor. Unlike many other coastal resorts along the Costa Blanca, Jávea has managed to control development and consequently there are just a handful of very good hotels serving every pocket and taste.
---
LIVING IN JÁVEA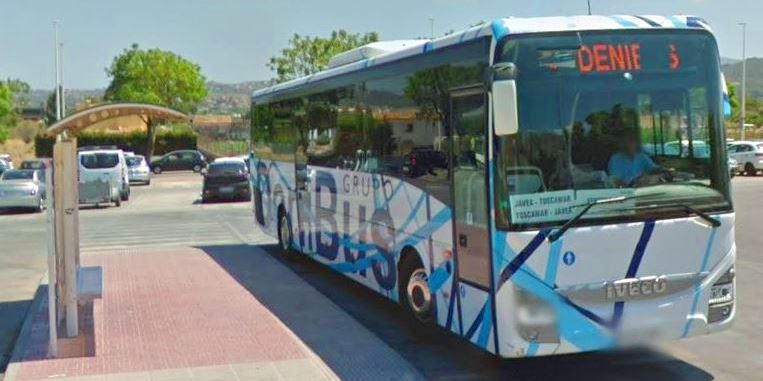 The current contract for providing the public bus service in Jávea is run by Grupo DeniBus who provide a single route called TOSCAMARBUS which runs between the old town and the Toscamar urbanisation via the port and the Arenal beach area.
---
HIDDEN XÀBIA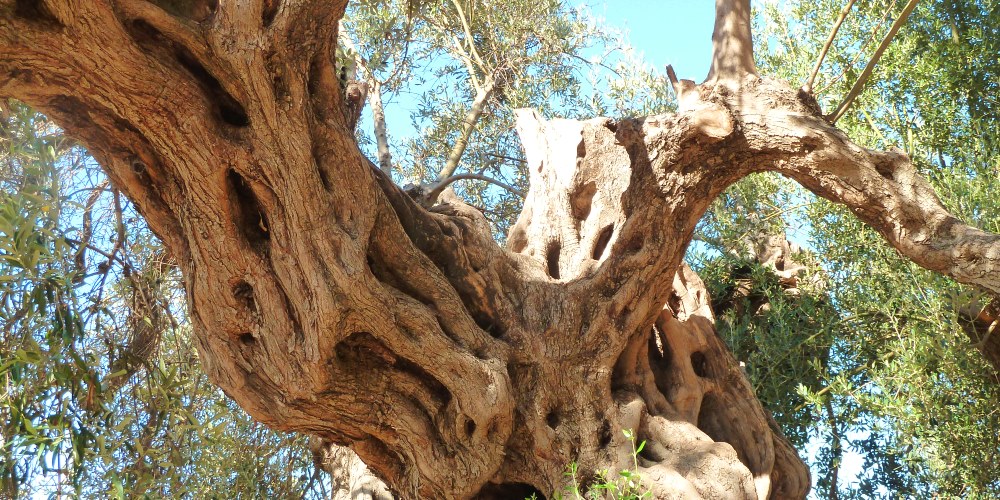 Sometime between 800 and 1,000 years ago, a tree was planted under the watching eye of the majestic mountain of Montgó, its steep southern cliffs providing protection against the savage northern winds. No-one knows exactly who planted it, although it was most probably a Moorish farmer who found the fertile soil and warm climate perfect for cultivating olives to make the much-loved and delicious oil from its fruit.
---
EXPLORING FURTHER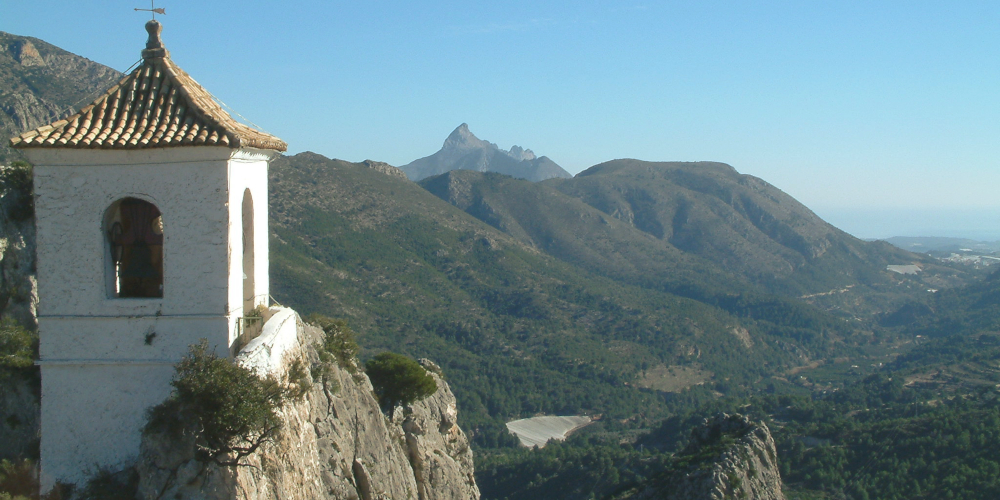 There are a number of great options for days out within just a short drive of Xàbia, including many that will keep the whole family entertained, whether it be the fantastic gardens of L'Albarda, the bustle of the cities of Alicante and Valencia, the ancient hidden villages of the valleys, or the excitement of the parks of Benidorm.
---