---
---
This Week's Featured Sponsors
---
BUSINESS DIRECTORY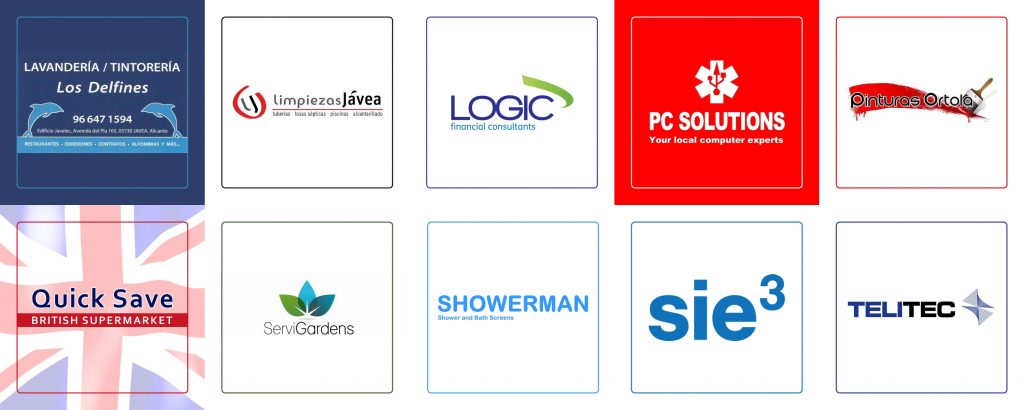 Are you looking for a builder? Maybe you need your garden maintained? What about freshening up the bedroom with some new linen? Or maybe you need a advice as a foreigner living in Spain? Check out our Business Directory for some local businesses.
---
BAR & RESTAURANT DIRECTORY
Now, more than ever, our hospitality sector needs all the support it can get. Although restrictions imposed on them due to the health crisis limit their business, we can still do our bit by supporting them if they offer a take-away or home delivery service. We are. I hope our waistlines forgive us later.
---
RECIPE OF THE WEEK
Chef Quique García of CASA GRAU provides another of a series of simple recipes for you to try at home and this one is a special traditional cake for Easter – the Mona de Pascua.
---
THE WEATHER
JÁVEA WEATHER
---
WALK OF THE WEEK
This is a circular route covering the eastern part of La Plana, incorporating sections of the official trail PR-CV 355 and less popular paths along the northern side of the plateau which offers rare views of the hidden ravines that cut deep into its northern flanks before swinging south to take in the historic windmills and the views to the south over Xàbia and beyond.
---

---
VISITING JÁVEA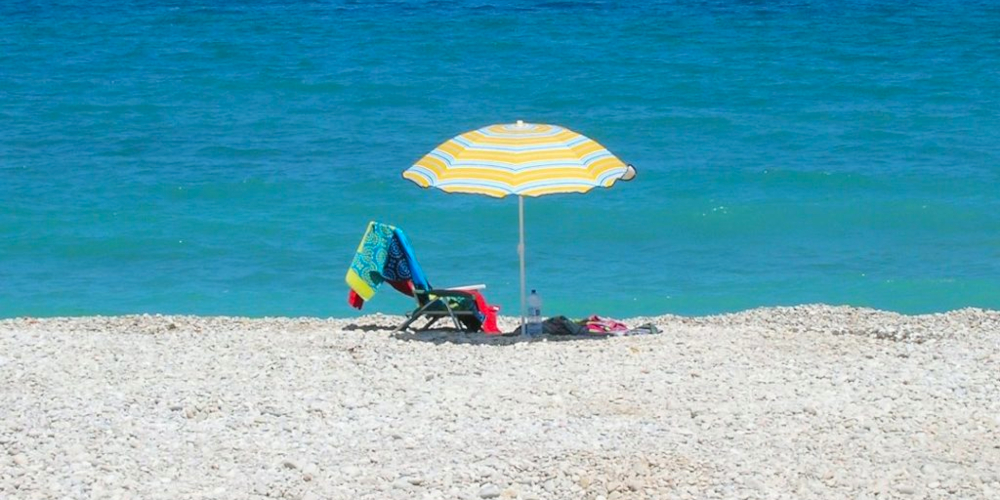 Xàbia boasts some of the best beaches on the eastern coast of Spain, including one which has consistently featured at the top of national polls. Here is our simple guide to the beaches in Xàbia.
---
LIVING IN JÁVEA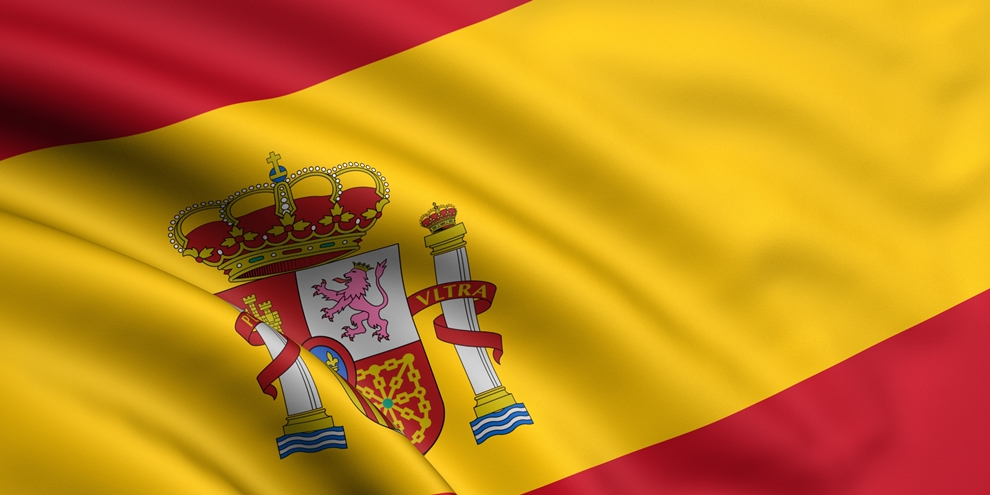 If you are a UK resident in Spain, you must exchange your UK driving licence for the Spanish equivalent. If you have not yet done so, your UK licence will continue to be recognized only until June 30th 2021.
---
HIDDEN XÀBIA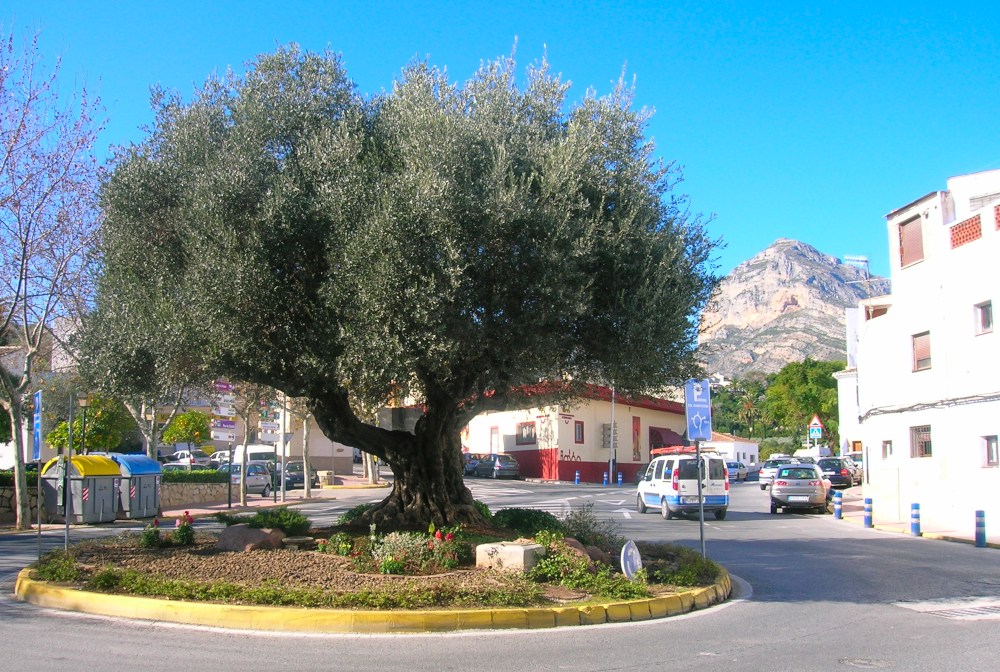 El Fielato was located next to the Gata bridge which crossed the ravine at a point which is now the beginning of Calle Dr. Borrull. On the right, as you entered the village, it was effectively a tax office that charged merchants and producers on their wares before they entered.
---
EXPLORING FURTHER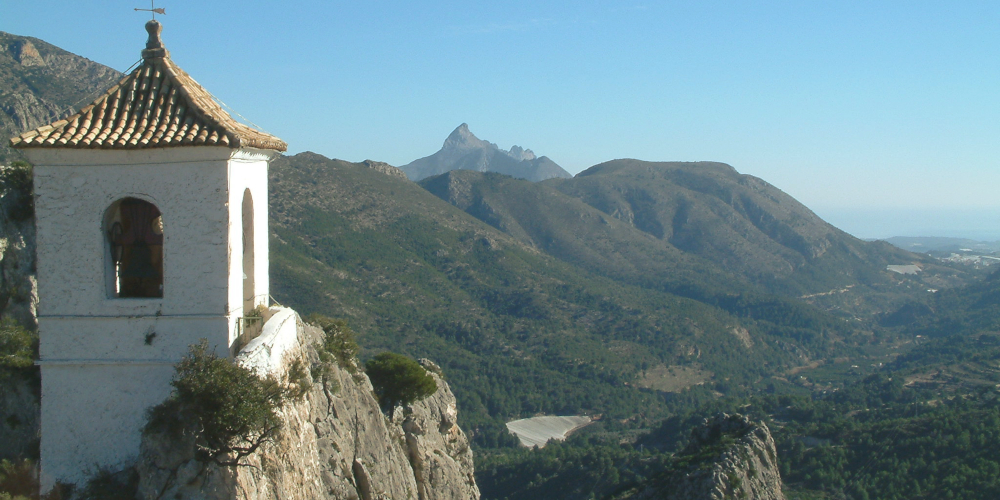 There are a number of great options for days out within just a short drive of Xàbia, including many that will keep the whole family entertained, whether it be the fantastic gardens of L'Albarda, the bustle of the cities of Alicante and Valencia, the ancient hidden villages of the valleys, or the excitement of the parks of Benidorm.
---